WEDDING CAKE AND DECOR

AMERICAN CAKE
American cake is composed at least of three tiers and is usually decorated with sugar paste. We know what you think about, it might be very delicious.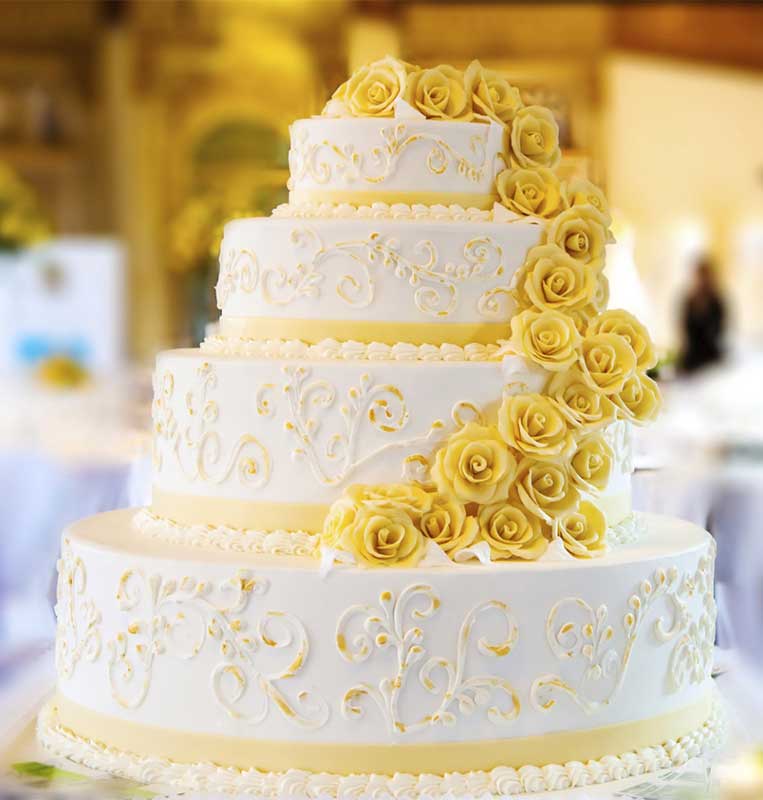 CUPCAKES à la carte
Looking for something unique for your wedding? Cupcakes are a fun, classy way to give your guests something fun and delicious to enjoy. They are tailored to suit your event, with care taken to perfectly match your theme and colours, so you can truly delight your guests. Cupcakes are sure to be the perfect addition to any special occasion.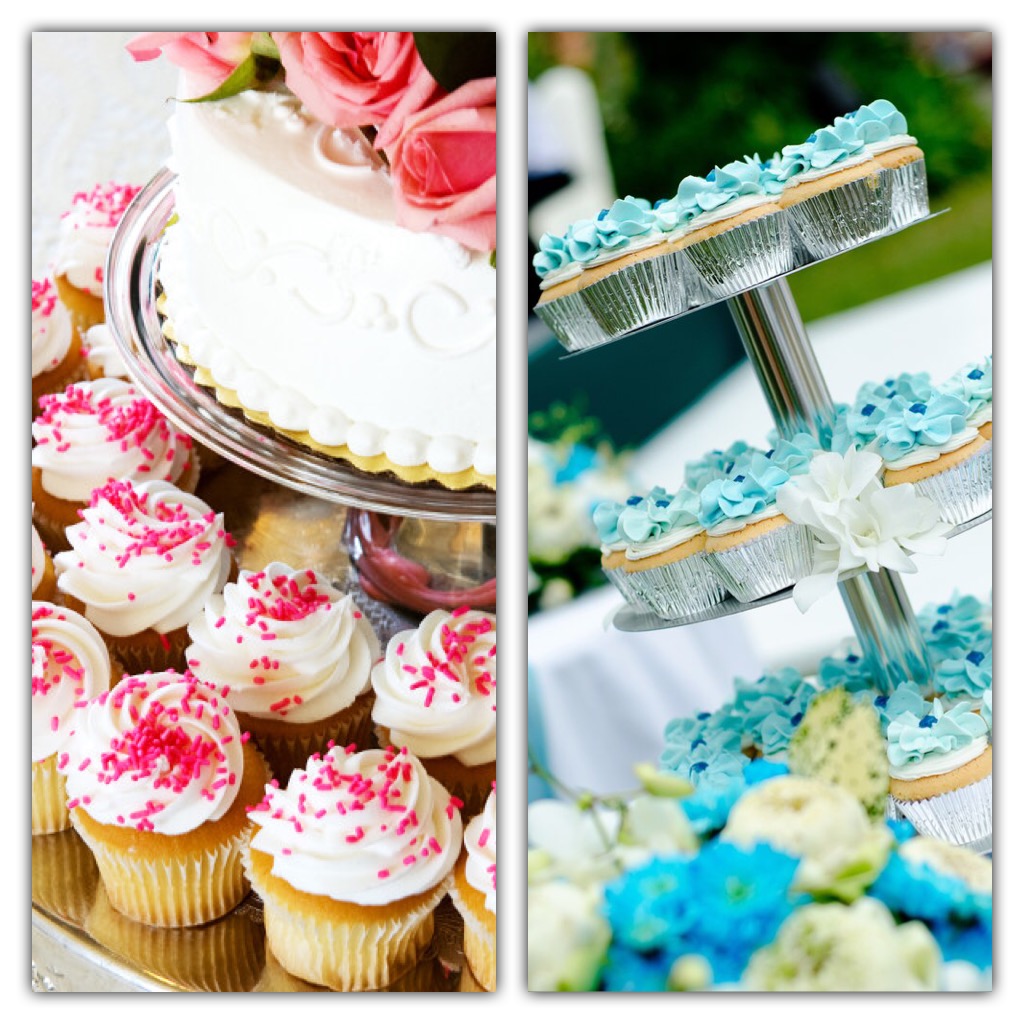 NAKED CAKE
Naked cake offers a more minimalist look while still delivering plenty of beauty and sugary goodness. There are thousand recipes, anyway it makes the perfect choice for everything from rustic weddings to birthday parties. Fresh flowers and/or wild fruits may give your naked cake another look.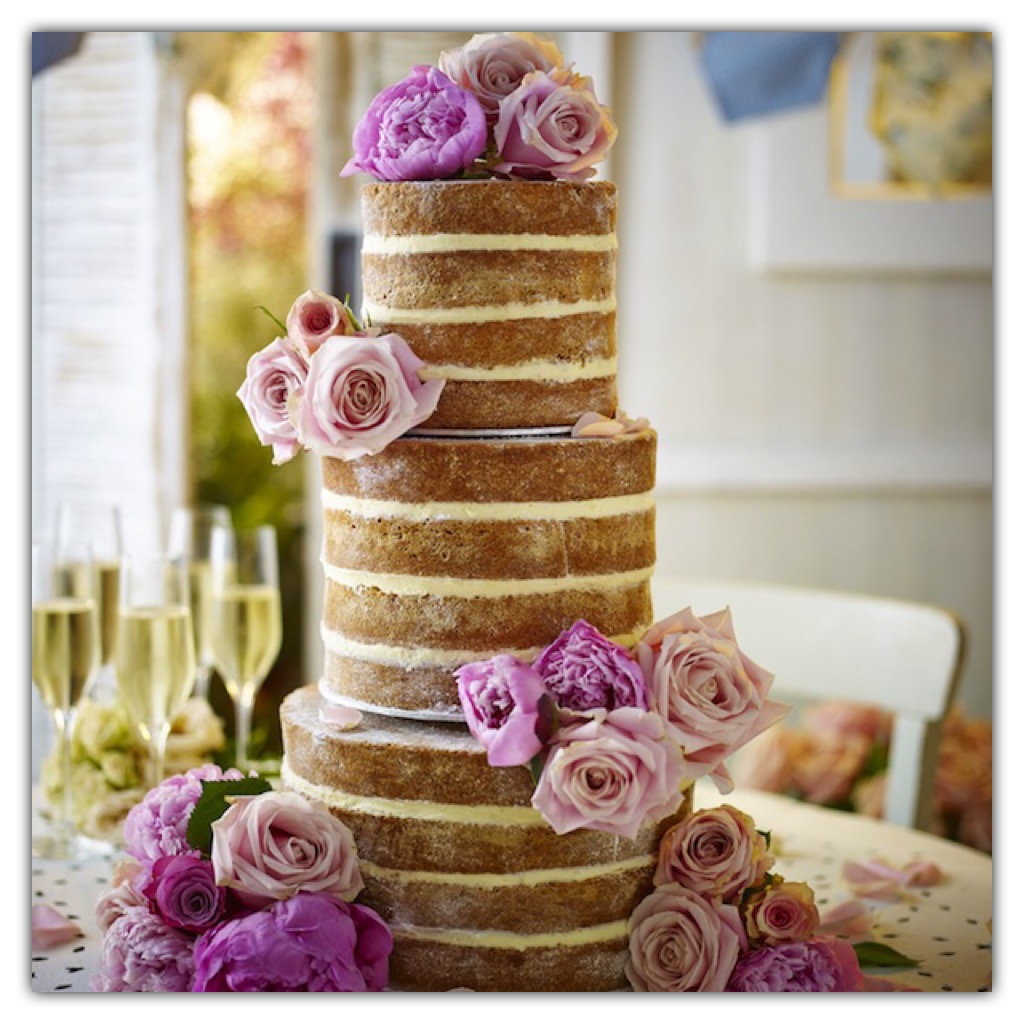 HOW TO CUT THE CAKE?
In a symbolic cutting of the wedding cake, a bride holds a cake knife and after her joins a groom to cut the first pieces of the wedding cake, which they feed to each other. Have fun!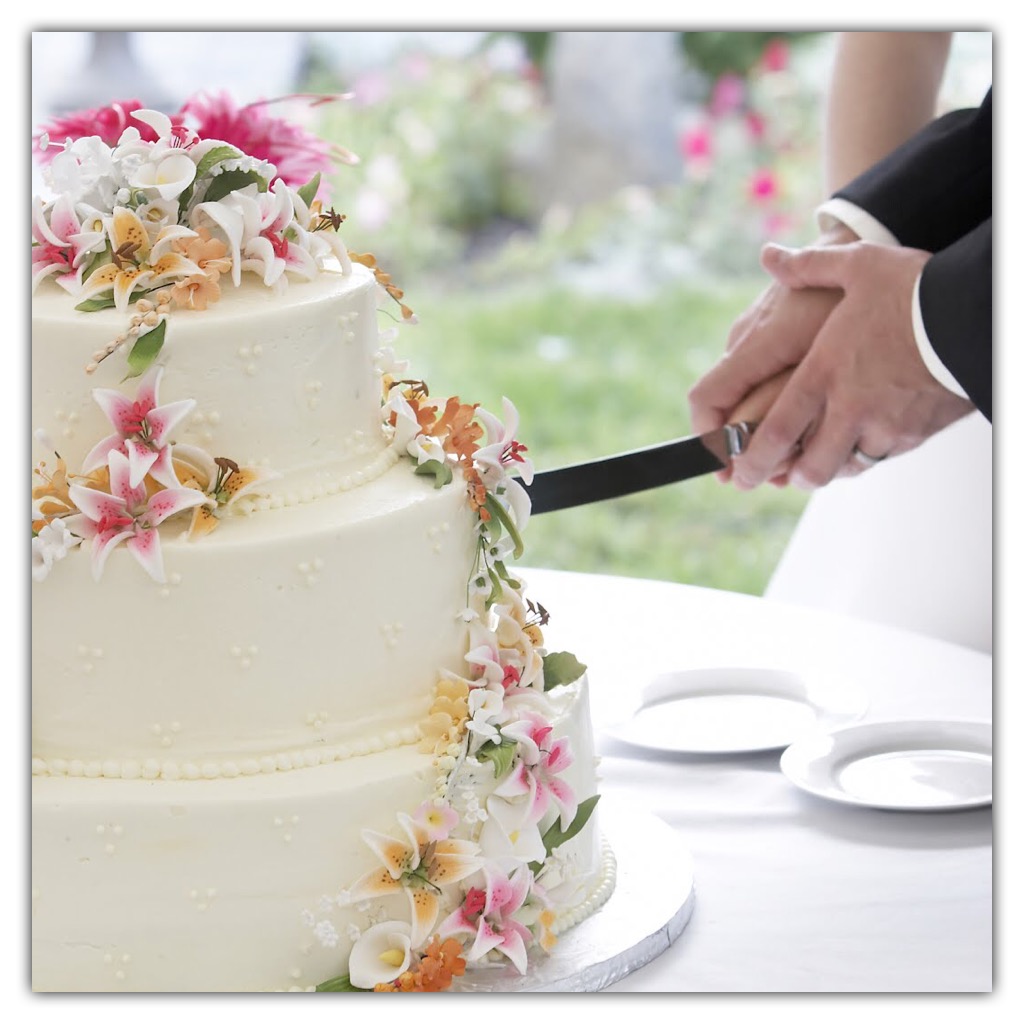 … And one more thing to remember is a nice pleasant music. Each time you hear it you will be transported back to your wedding day.
Enjoy this very special moment!