A PIECE OF GOOD ADVICE FOR BRIDES

Let's get started: dress on half an hour before to leave home.
How much time do you usually need for getting ready? Multiply it twice!
The reason is a wedding dress needs some time before to get a right shape. Just imagine how many fabric layers are on it? You waste too much time to put stockings, the corset and a petticoat. How about jewelry and shoes? You won't even realize that another 30 minutes will pass by.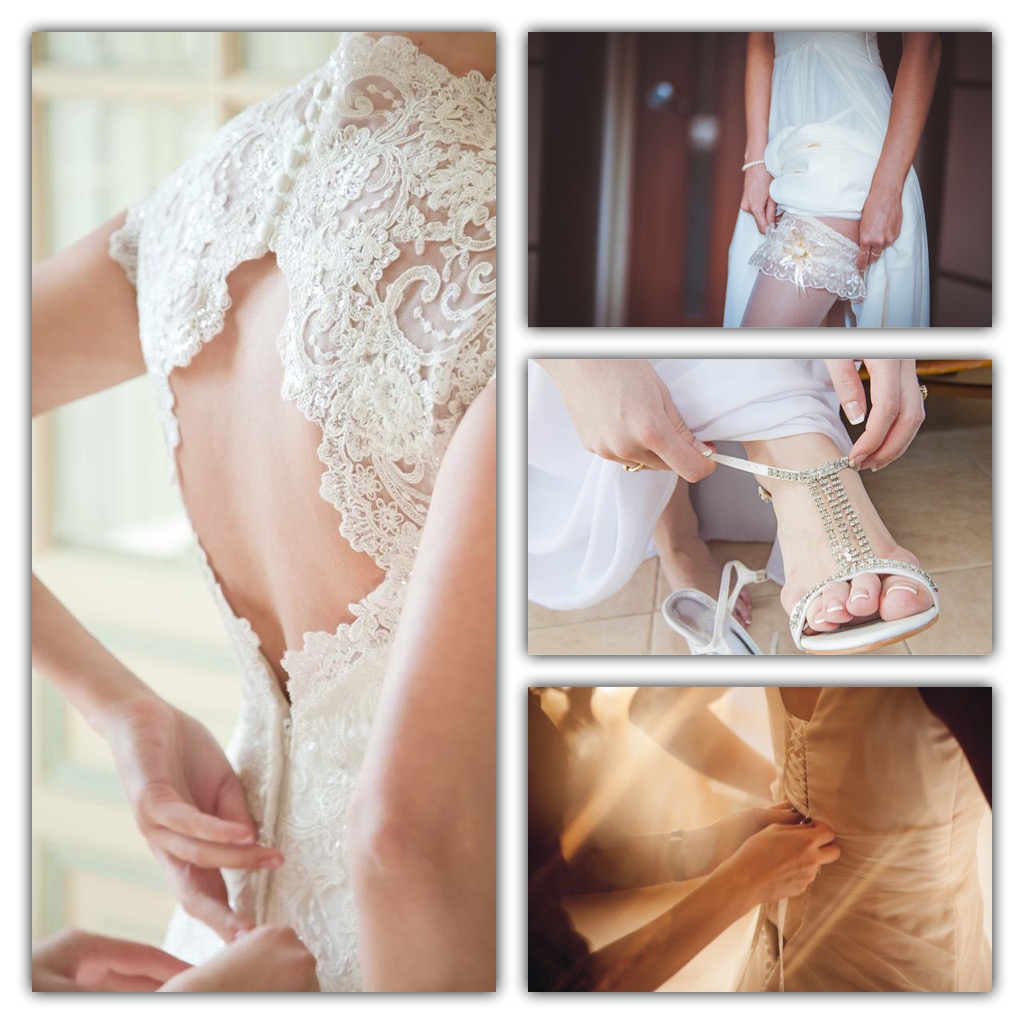 … How about the gloves if any? We will talk about it very soon. 😉
Do not wash your hair the same day. Make sure they are clean and dry since the night before your big day.
You have probably noticed that it's not easy to make a perfect hairstyle once the hair is washed. Even if a good hairdresser does it for you, she may have difficulties and take more time than usual. One more thing to remember! If you need to dye your hair, do it 2-3 days in advance and not earlier.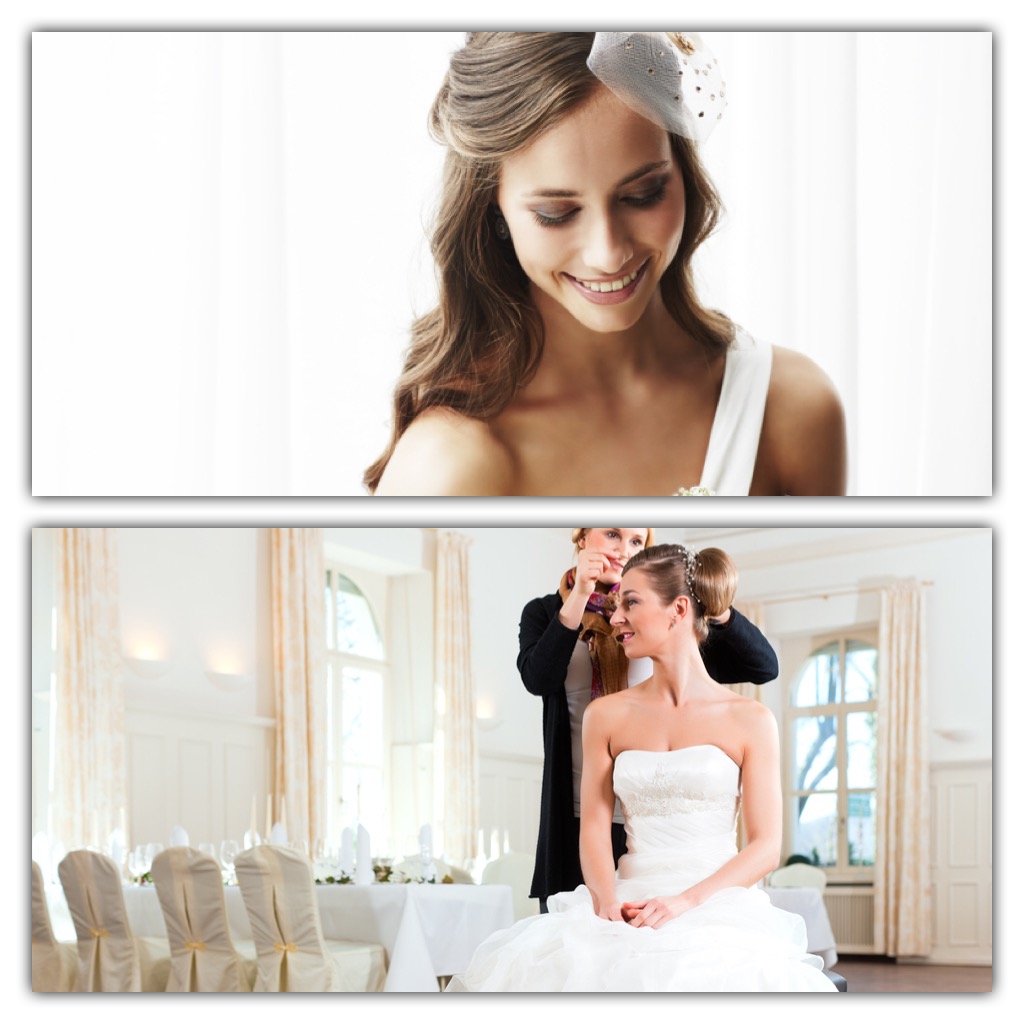 Do not forget about wedding rehearsal with your dad!
Your dad is not less worry as you do. If you do organize a rehearsal in the church with your dad a day before, you'll see how all worries go slowly away. And take your wedding shoes with!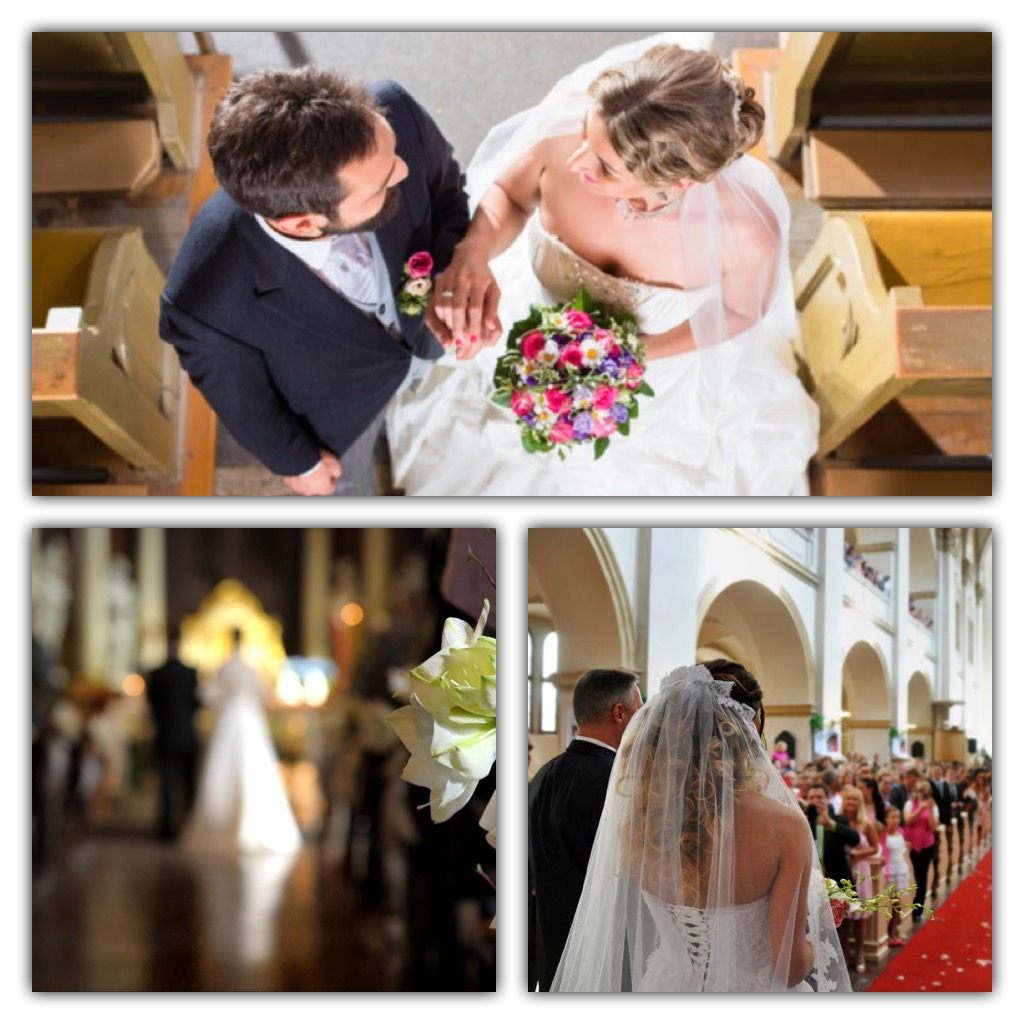 And last but not least, we are sure you'll be the most beautiful bride. Good luck girl!