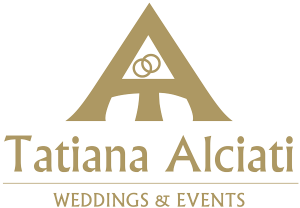 What is your special occasion?
Tatiana Alciati Weddings & Events

provides full service event planning for both corporate and private clients.
We are also specialized in planning romantic dinner and marriage proposal in very original and exclusive way.
We regard your event as our event. That's why we take extra care to provide the finest services and entertainment so that you and your guests
have nothing much to do but relax and have a great time!
Do you plan an event in Italy or Switzerland?
Contact us and let's start to realize your dream!

+41 77 98 77 630
+39 344 044 2319