Tatiana Alciati Weddings & Events is able to handle weddings of any dificulties from the intimate ceremony to the Luxury Wedding all over Italy and Switzerland.
Our services include all the following tasks below. Despite these we always make sure to personalize any single request and make an accurate selection starting from location to every single detail.
Locations
Whether you like antique villas and castles, botanical gardens and sea or lake view spaces, we are pleased to offer you any kind of location. We want you to immerse into the magic atmosphere and enjoy as much as you can.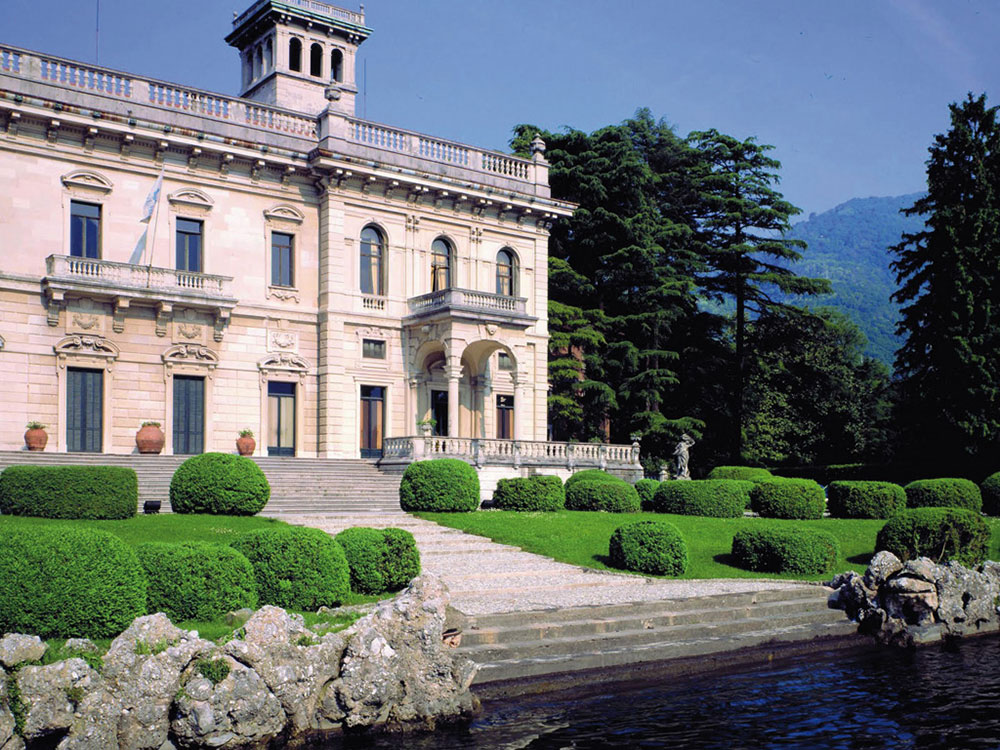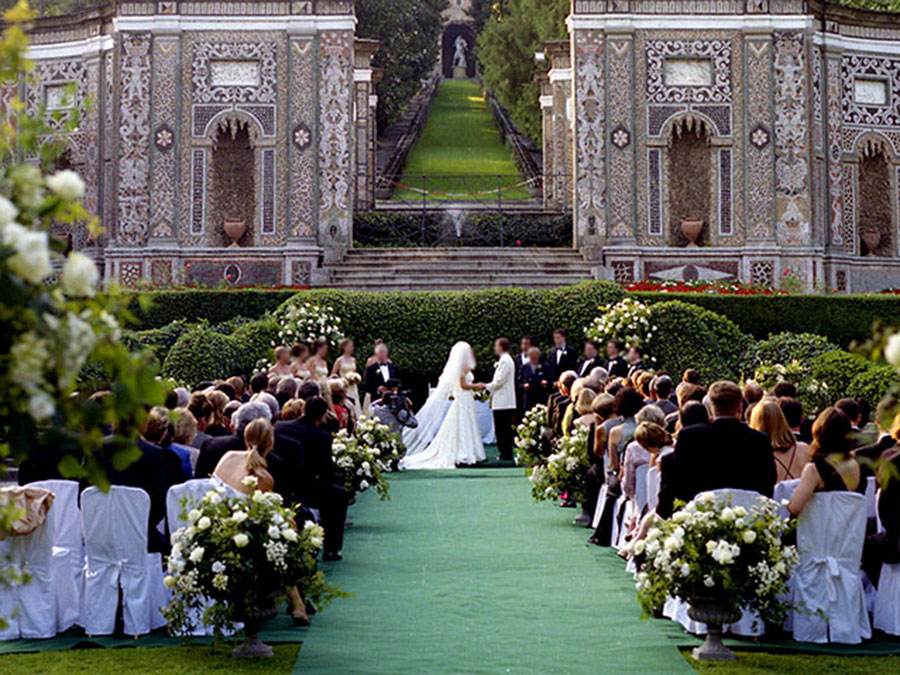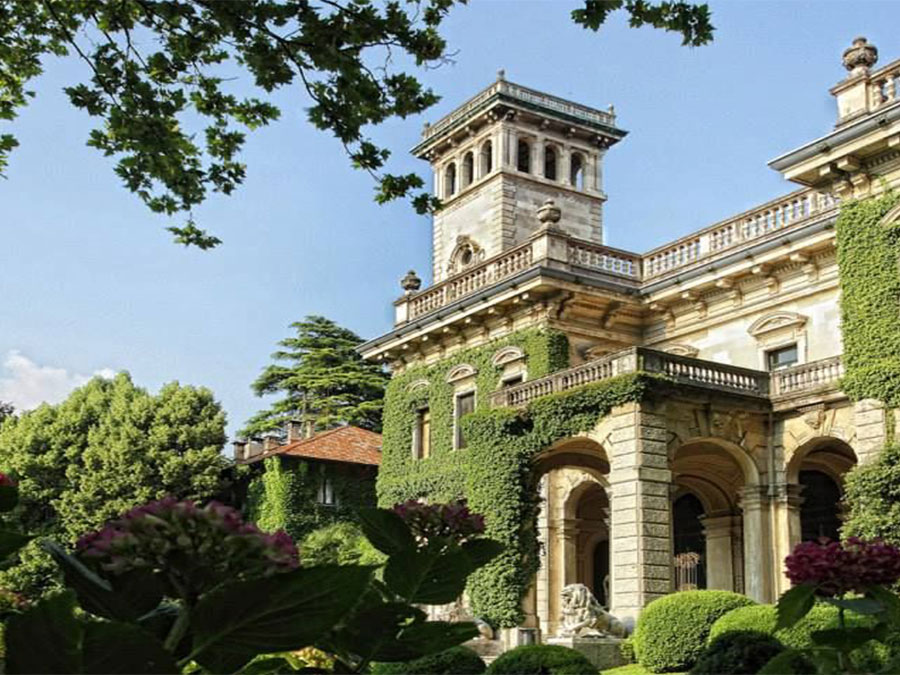 Flower & Decor
We make floral arrangements of all types and personalize any creative idea. Moreover, before to choose a floral design and any decoration we make sure it fits wedding's mood, color and style.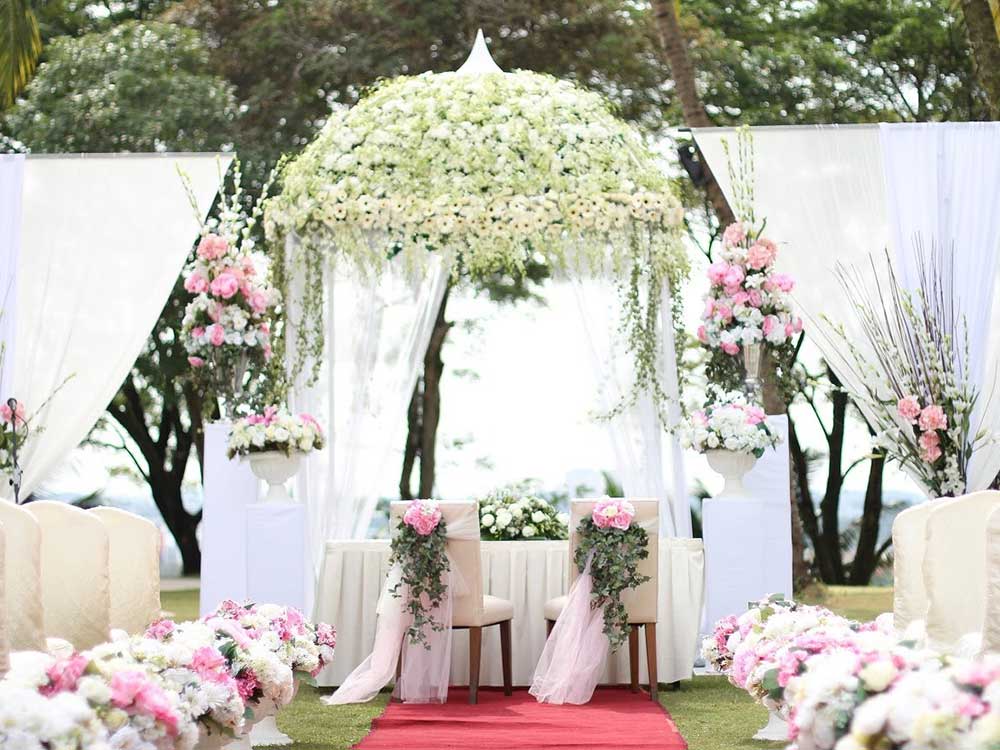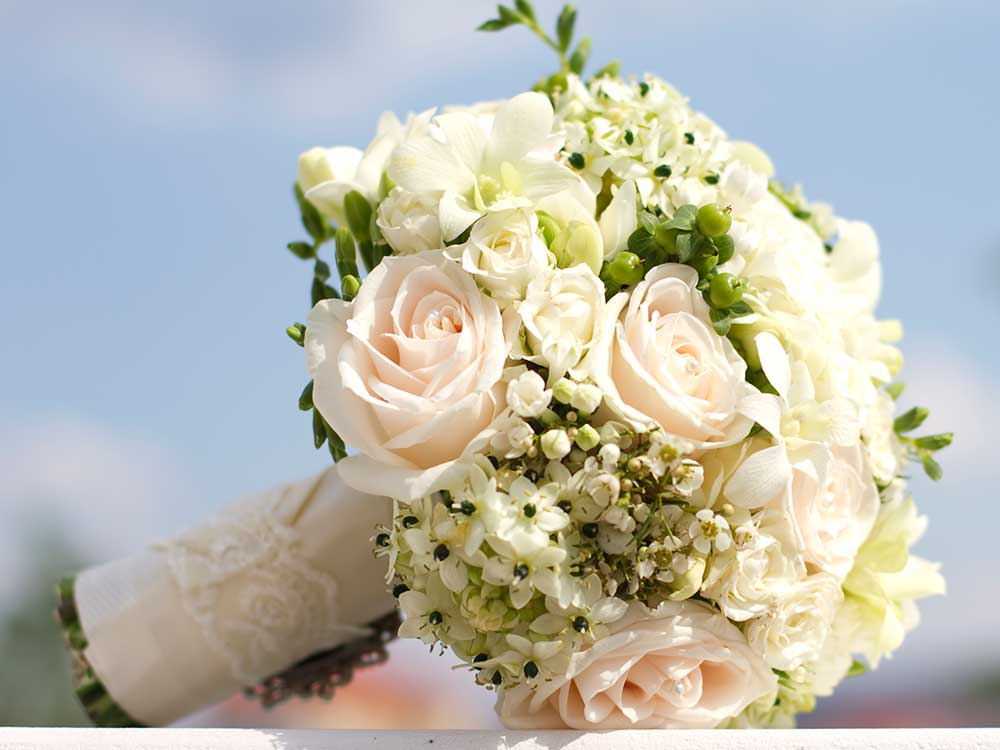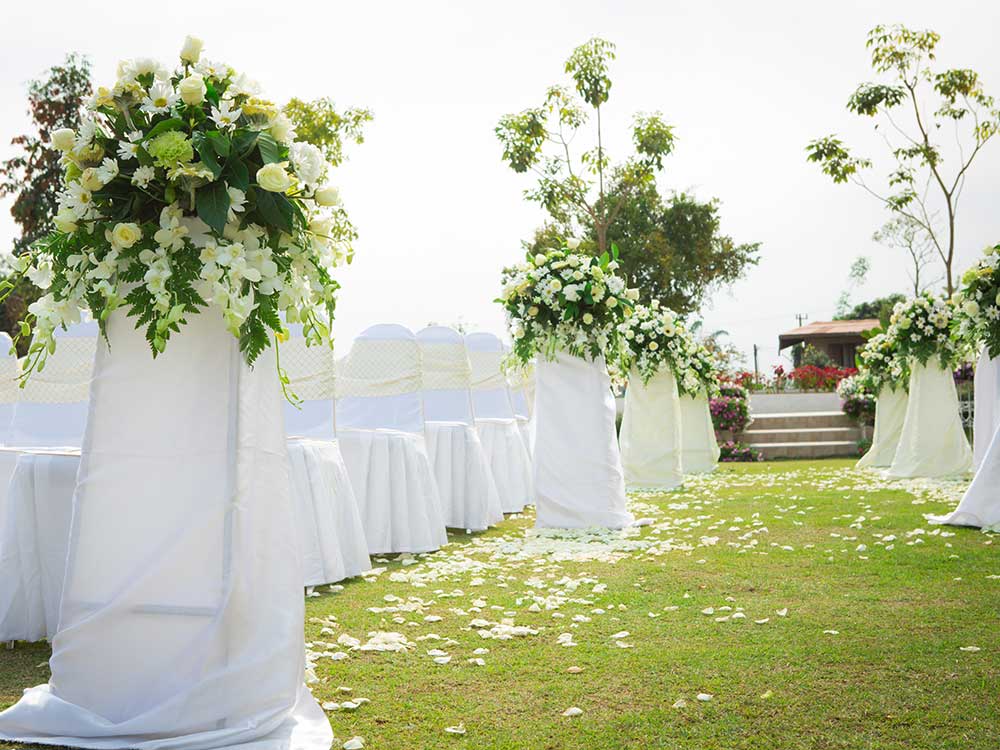 Photo & Video
Wedding photography and videography is one more important aspect of the wedding. You'll be looking back at these photos for years to come, so we want them to be the best they possibly can be to remind you of what a special day your wedding was.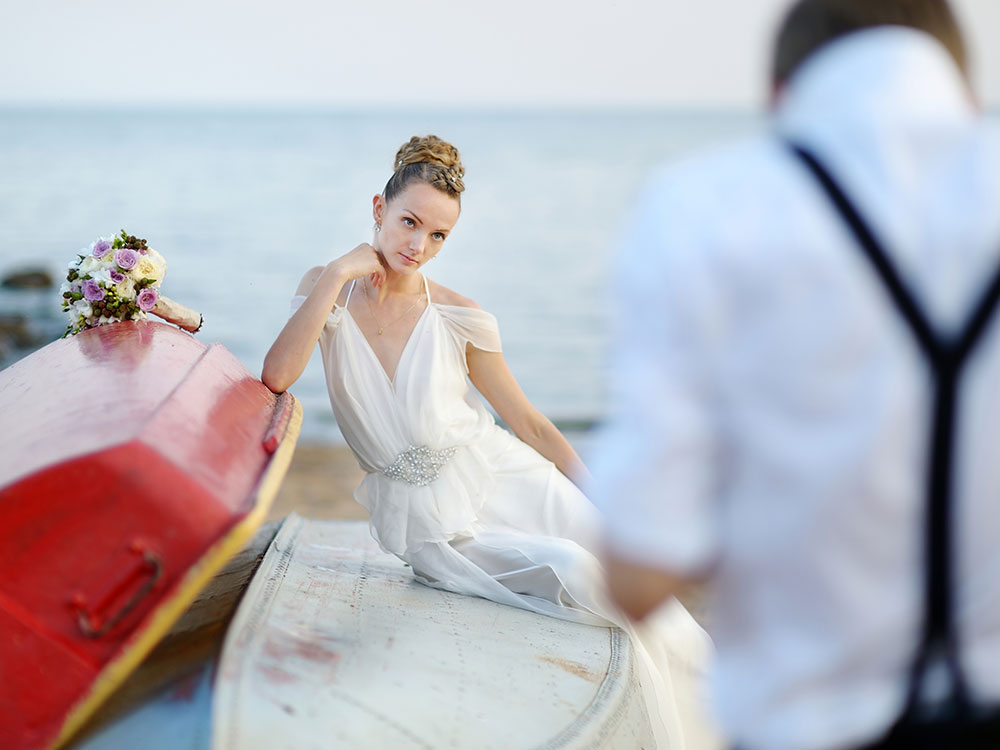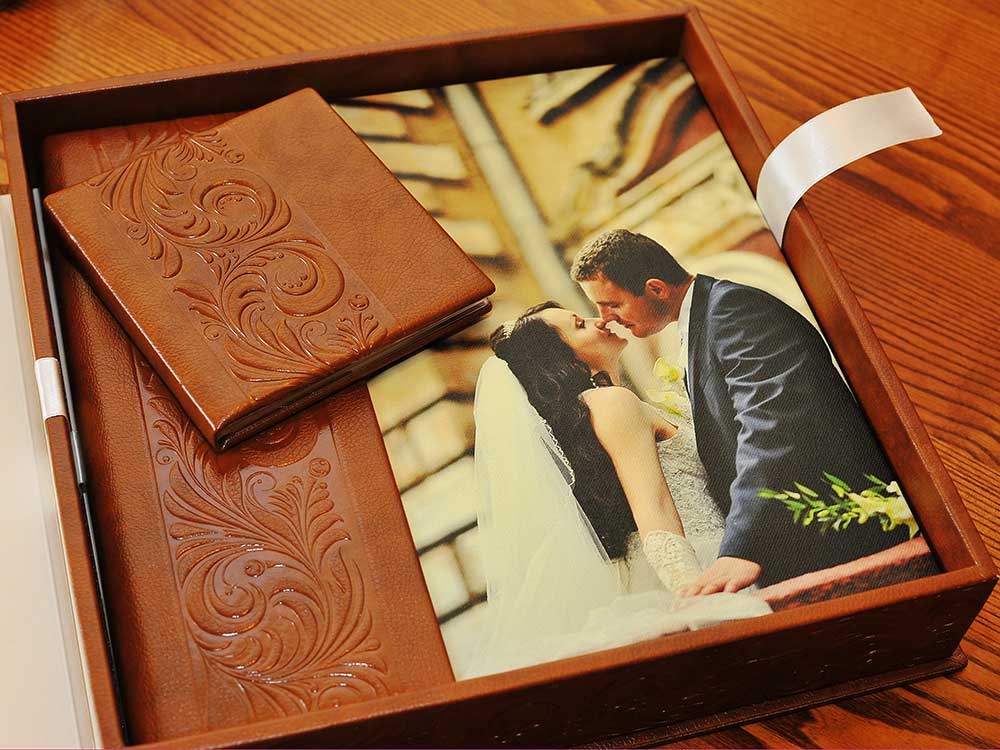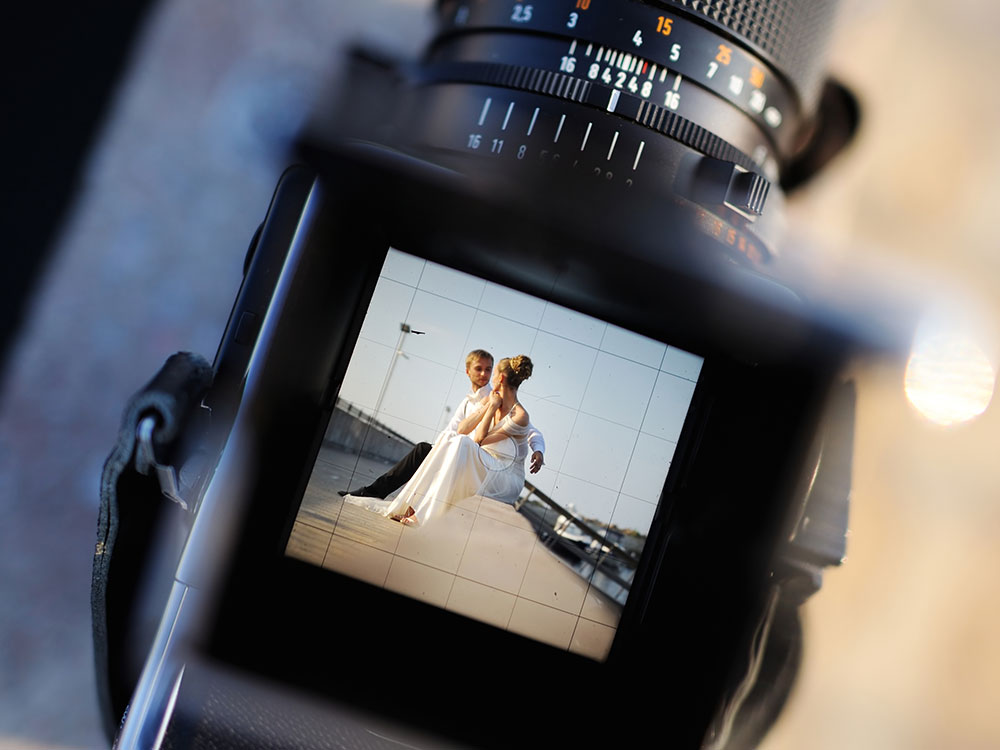 Animation &
Entertainment
Would like to impress your guests by one of spectacular shows and create a joyful and festive atmosphere? There are many ways to have fun and enjoy the most beautiful day of your life. Let us propose you something special!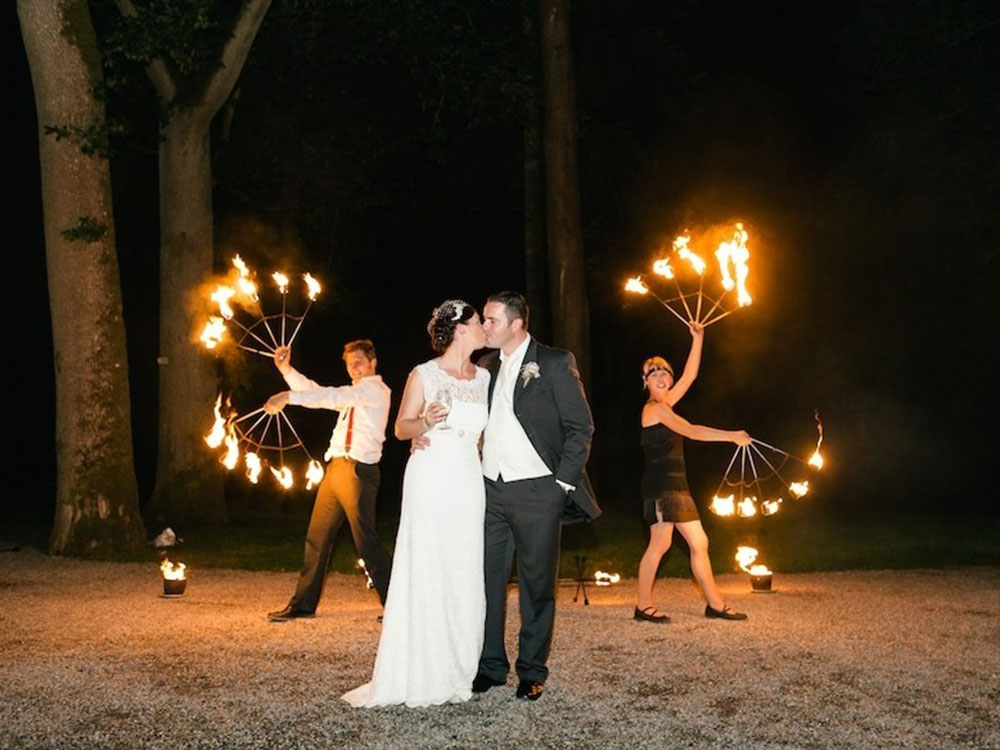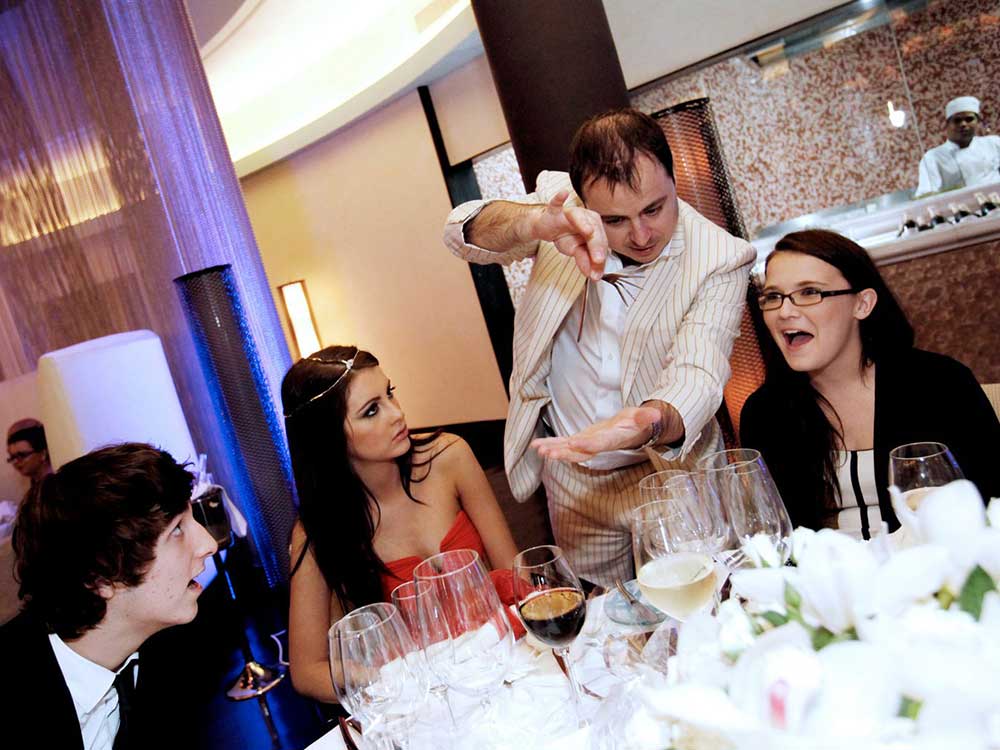 We are very attentive to budget costs
and responsive to meeting our clients' needs.
Get married in Italy or Switzerland?
Contact us and let's start to realize your dream!

+41 77 98 77 630
+39 344 044 2319