Welcome to Destination Weddings in Italy
Italy is one of the most famous wedding destinations. Wherever you decide to celebrate wedding in Italy, there are variety of romantic and unique places like Lakes Como, Garda, Orta and Maggiore surrounded by mountains, hills of Tuscany, the Mediterranean Seacoast and magnificent landscapes – all of them are certainly worth celebrating the magic day of your life. Moreover, thanks to its wet climate and the sunlight exposure all year around, you can enjoy every season of the year. Italy is definately the place you like!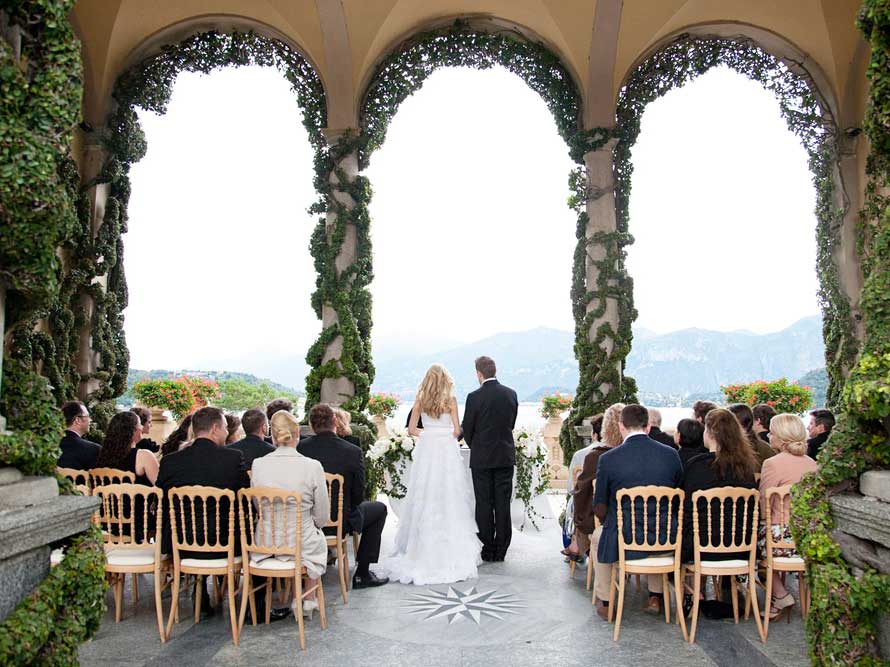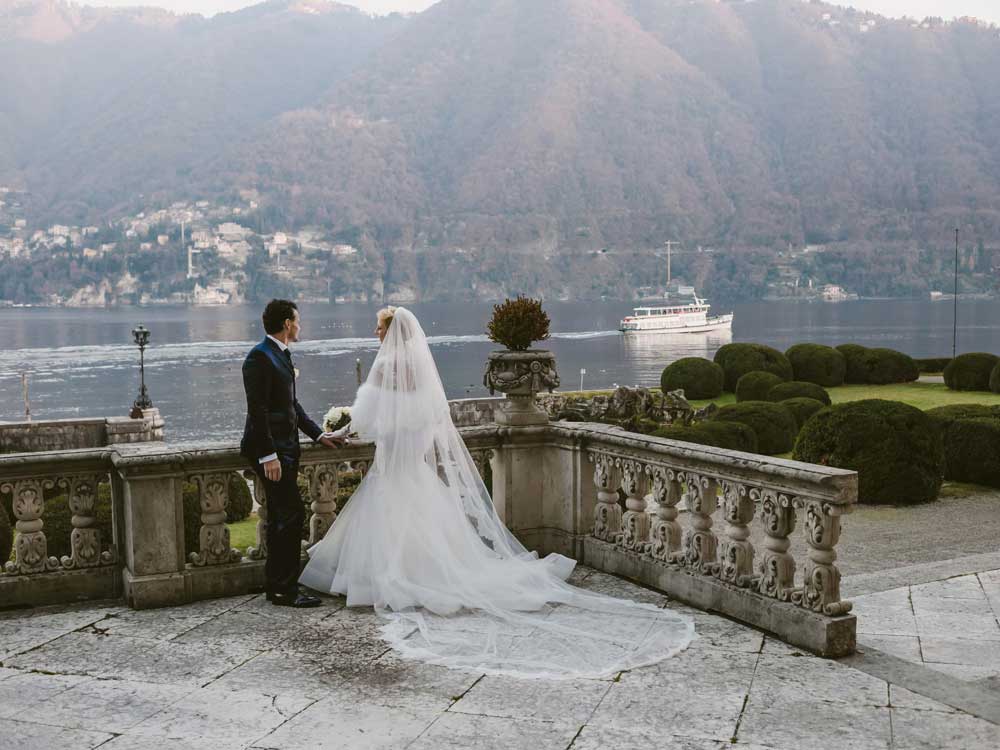 By the way, Italy has always been a popular retreat for wealthy people since Roman times. Many people, belonging to the international jet-set, possess beautiful homes in Italy and many of them choose it for romantic and exclusive wedding destination.

Here are favourite locations of our spouses.

Let us to find the right one for you
and take a complete care
of your very special day!

Get married in Italy or Switzerland?
Contact us and let's start to realize your dream!

+41 77 98 77 630
+39 344 044 2319