Switzerland is surrounded by mountains with its characteristically Mediterranean ambiance and numerous splendid lakes. Within a local charm and lovely atmosphere we offer you to personify your wedding by offering: luxury hotels and restaurants with fantastic panorama and outdoor terraces facing the hills, parks and flower-filled gardens, fine villas, churches and certainly a paradise for food lovers.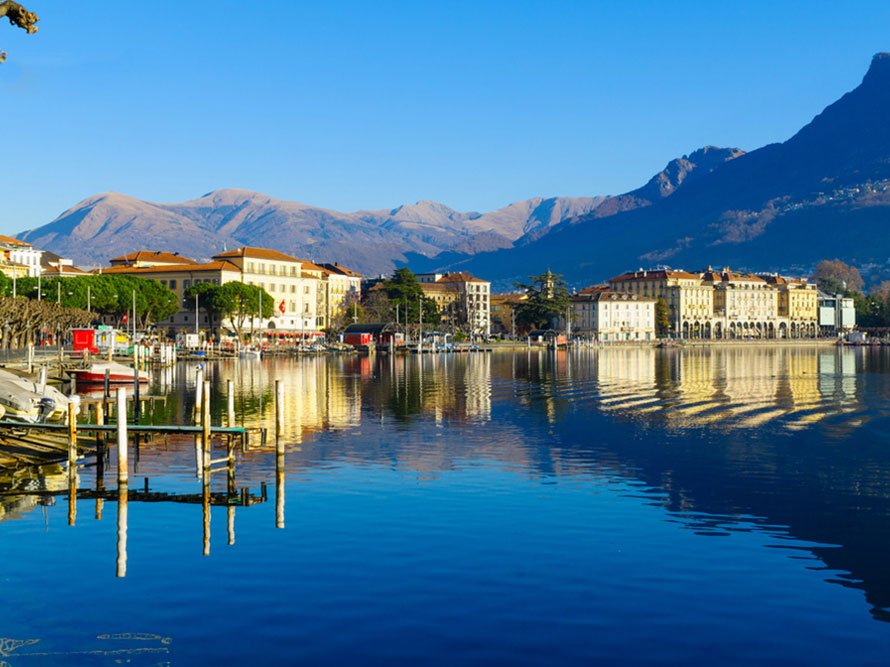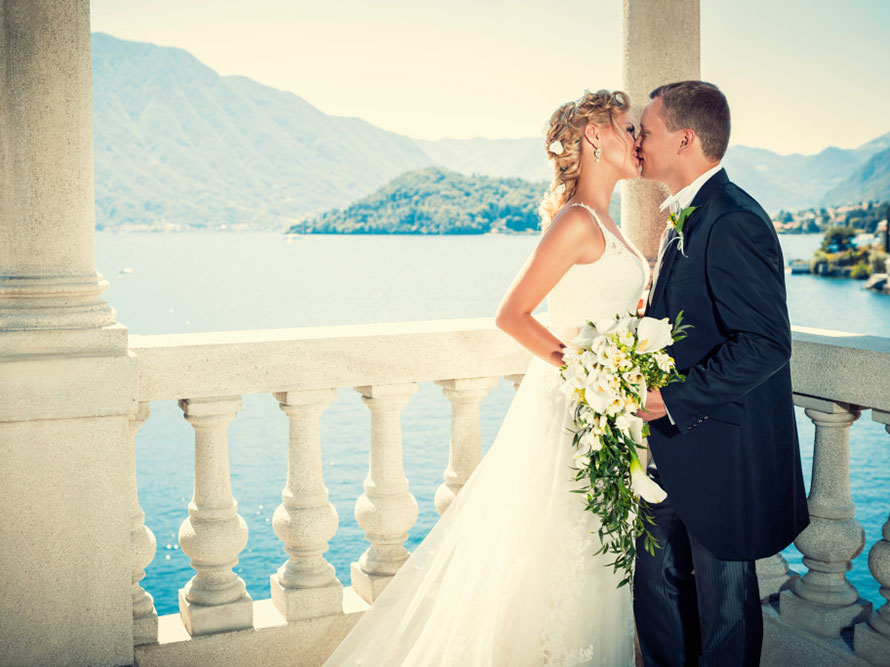 Furthermore, you can be sure to be offered first-rate conditions for your special event. It is the fact that in recent years this area's beautiful landscapes, boasting mountains, hills and plains have attracted an ever growing number of celebrities and continue to be one of the most luxury and romantic places for weddings.

Here are favourite locations of our spouses.

Let us to find the right one for you
and take a complete care
of your very special day!

Restaurant Capo San Martino
Get married in Switzerland?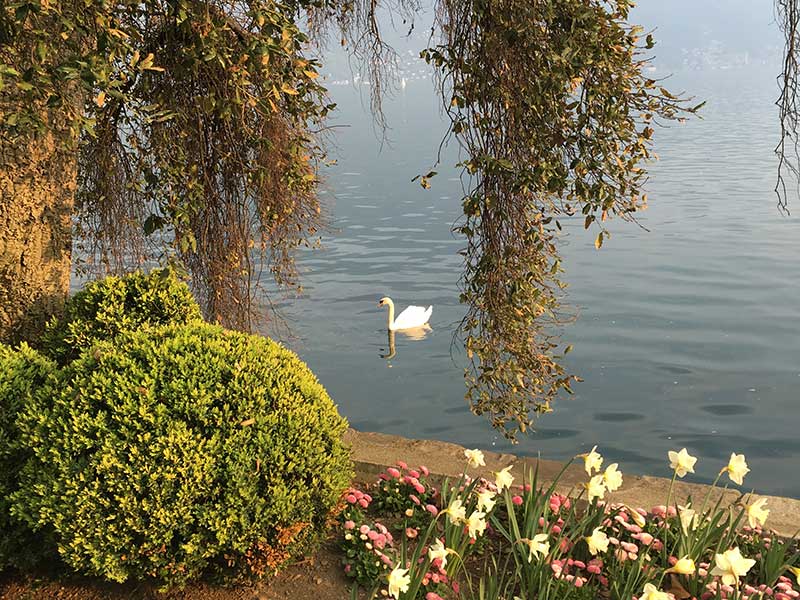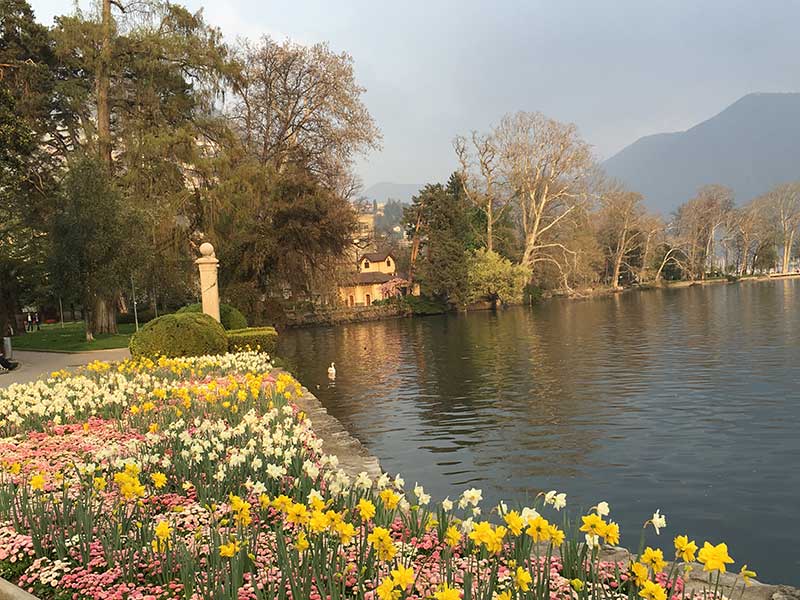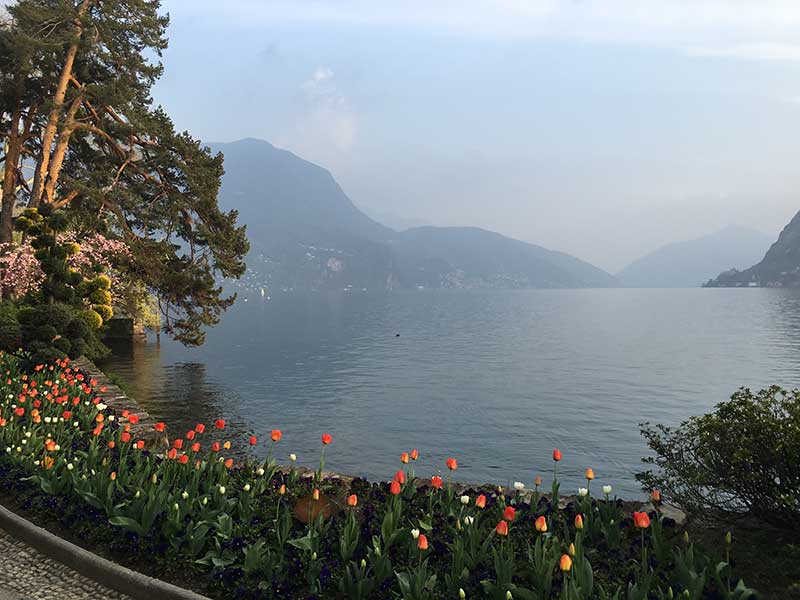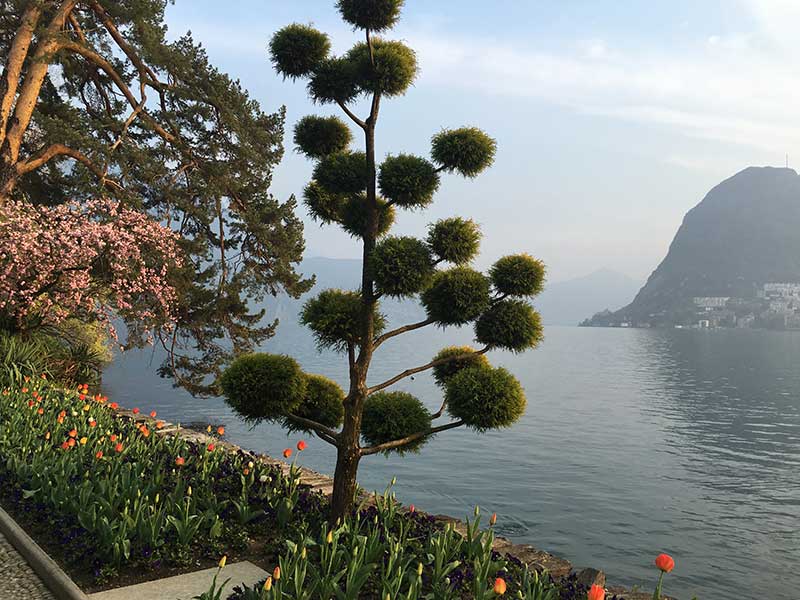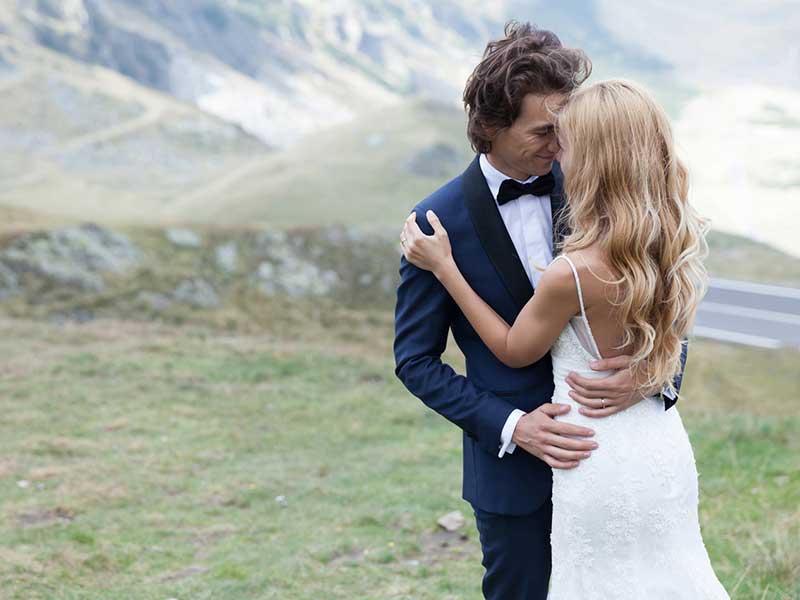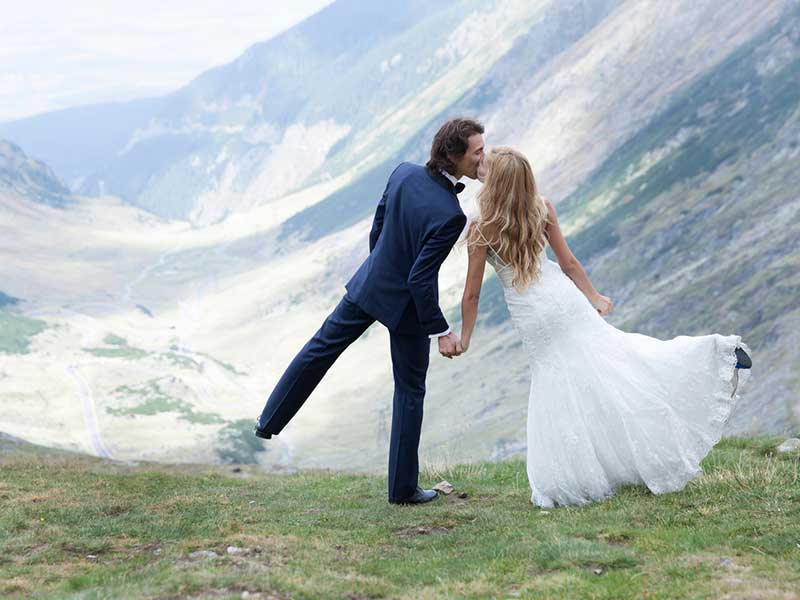 Contact us and let's start to realize your dream!

+41 77 98 77 630
+39 344 044 2319