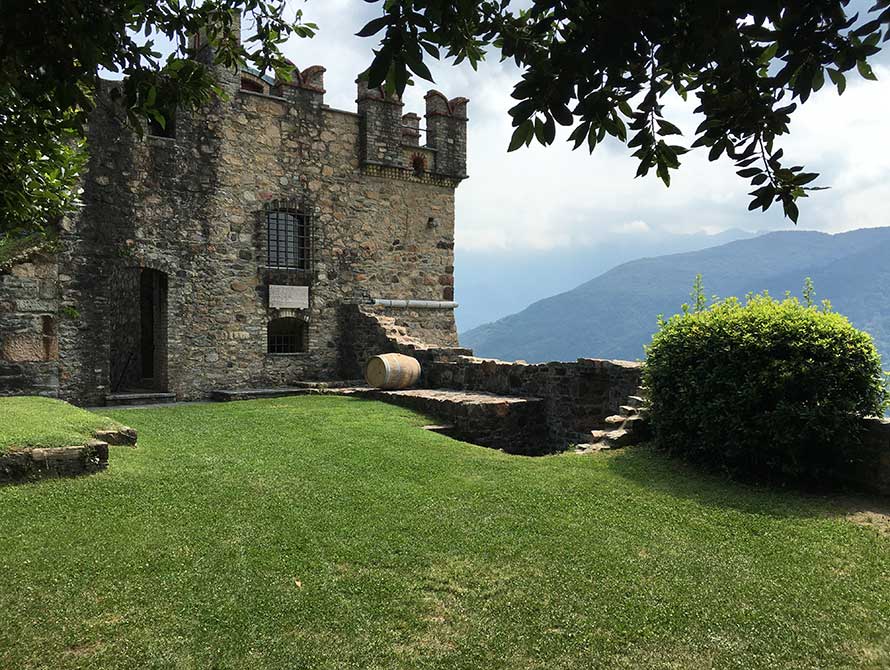 Imagine a lush hill, vineyards as the eye can see, and a breathtaking horizon on the Lake of Lugano. Morcote Castle is the ideal place to host any type of event that offers amazing feelings between wine-growing excellences, noble stories of ancient castle lords and haute cuisine.
Images of Morcote Castle
Choose your wedding location on Lake Lugano
Morcote Castle

Alciati Events

Villa Principe Leopoldo

Alciati Events

Villa Sassa Hotel & Spa

Alciati Events

Restaurant Capo San Martino

Alciati Events
Do you dream of wedding in romantic Italy or in a motherland of Alps beautiful Switzerland?
Contact us and let's start together realizing your dream!

+41 77 98 77 630
+39 344 044 2319